Project AWE launches Young Artist Program (Y.A.P.)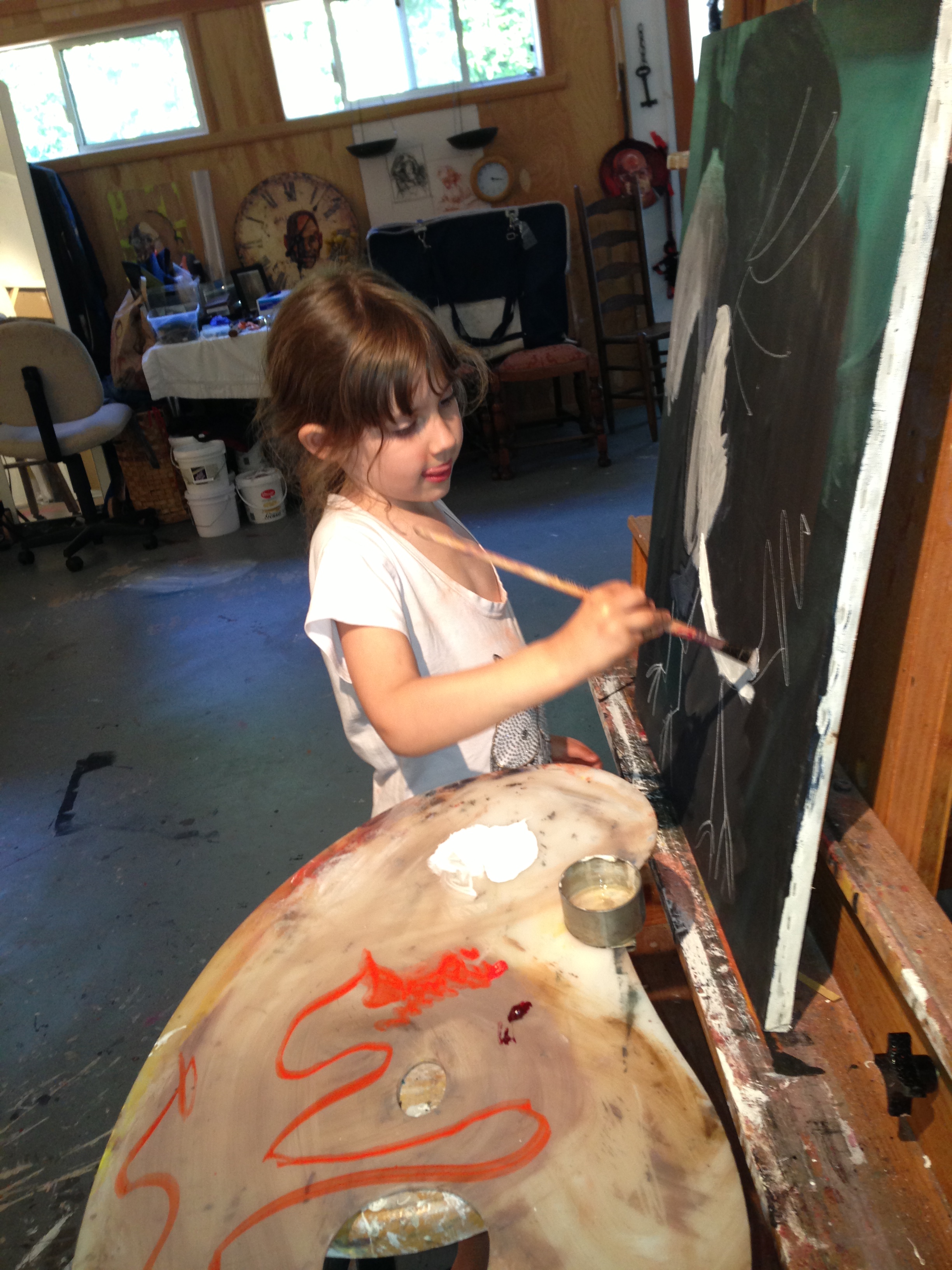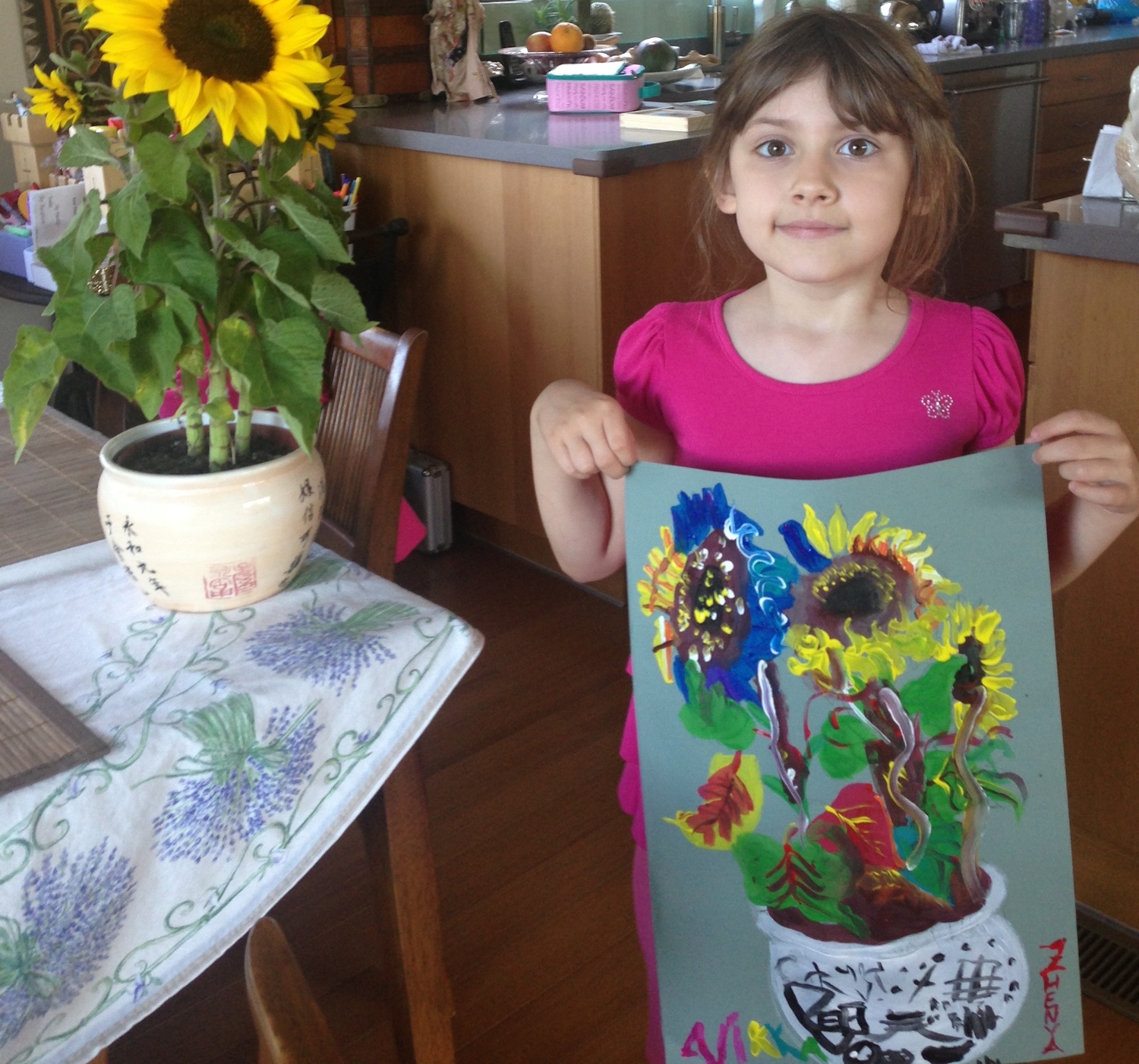 Y.A.P. IS DESIGNED TO HELP YOUNG ARTISTS FIND THEIR VOICE OF CONFIDENCE AND TRANSITION FROM HIGH SCHOOL TO ART COLLEGE.
Y.A.P is dedicated supporting talented young artists from low income FAMILIEs by reaching out to PHILANTHROPIC organizations for financial aid.
With customized one-on-one mentor weekly meetings, students work to develop their skills, concepts, and self-expression in an artist studio environment. In addition, this program offers guided museum visits to connect the students to their cultural heritage and expand their art history knowledge.
In partnership with a select prestigious gallery in Los Angeles, Y.A.P. co-hosts an annual exhibition featuring the work created in the program.
Y.A.P. creates a support system for young talent and aims to raise scholarship funds helping the students transition to Art College - making it possible for their dreams to become a career.
student profiles:
joshua martin
scholarship ARTIST AT Y.A.P.
HANNAH DREW: A 17-YEAR OLD ARTIST AT Y.A.P.
Hannah came to the Young Artists Program (Y.A.P.) studio when she was just sixteen years old. Even from first glance you could tell that Hannah had a precious ability of transferring her careful observations into beautiful lines. At project AWE we knew that with some structure and gentle guidance Hannah would mature fast into a confident young artist. Our goal was to provide Hannah with necessary tools while working on developing her individual voice. In between studio sessions, we visited museums to view old Master paintings. Hanna's portrait of a Rabbi shows her successful integration of everything she learned in the last few months at the Y.A.P. studio while clearly making it her own. This pensive portrait is full of profound observations. Currently, Hannah is working on her first exhibition that will be made possible through Y.A.P. at project AWE.
Y.A.P. IS UNIQUELY DESIGNED TO GIVE A PLATFORM SUPPORTING VOICES OF YOUNG TALENT.
WE WANTED TO HEAR FROM OUR YOUNG ARTIST IN THE PROGRAM HANNAH DREW DIRECTLY: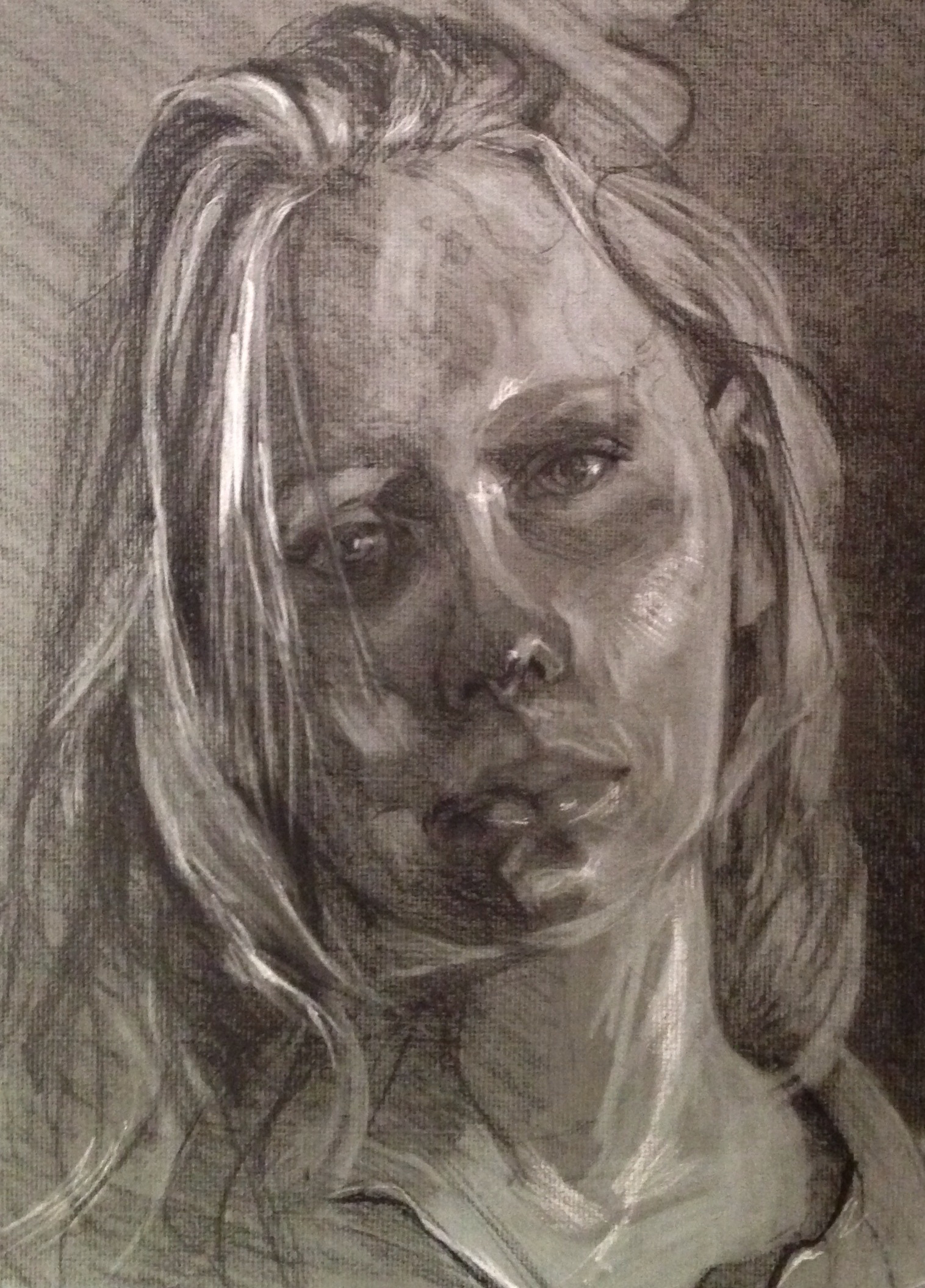 What is an artist?
"An artist is someone who looks at society, human tendencies and experiences and presents their discoveries in a way that affects people. It's a form of self-expression that engages you, on numerous levels. I believe only recently have I began to create art. I have only scratched the surface of self-discovery and expression through creation."
Why do you paint?
"Painting allows me to create a world that I can be both present in and as an observer. It suspends a subject in time allowing me, the artist, the freedom and ability to create a description of that moment using color, texture, line, and shape. For me, the creation of the piece is more important than the final product. In other words, the act of painting allows me to work through problems, explore my emotions, and ultimately create a narrative that is very personal."

What do you like to paint and why?
"People are my favorite subjects to paint. Using a human as the subject fashions a space to create this relationship of emotional intimacy with the painting. It allows me to truly put my thoughts and feelings in the work."

What is your biggest dream as an artist?
"My dream is to create a piece of artwork that is able to unite those of different ethnicity, religion, and economic class. I hope to one day create something that touches people on a level that words and photos cannot."

What is your advice to young artists?
"I'd like to use my favorite quote from Aristotle: "The aim of art is to represent not the outward appearance of things, but their inward significance."

FOR INQUIRIES ABOUT ENROLLMENT PLEASE FILL OUT THE APPLICATION FORM:
Image, top of the page: Rembrandt van Rijn, The Artist in his Studio (detail), 1628. Oil on panel, 24.8 x 31.7cm. Museum of Fine Arts, Boston